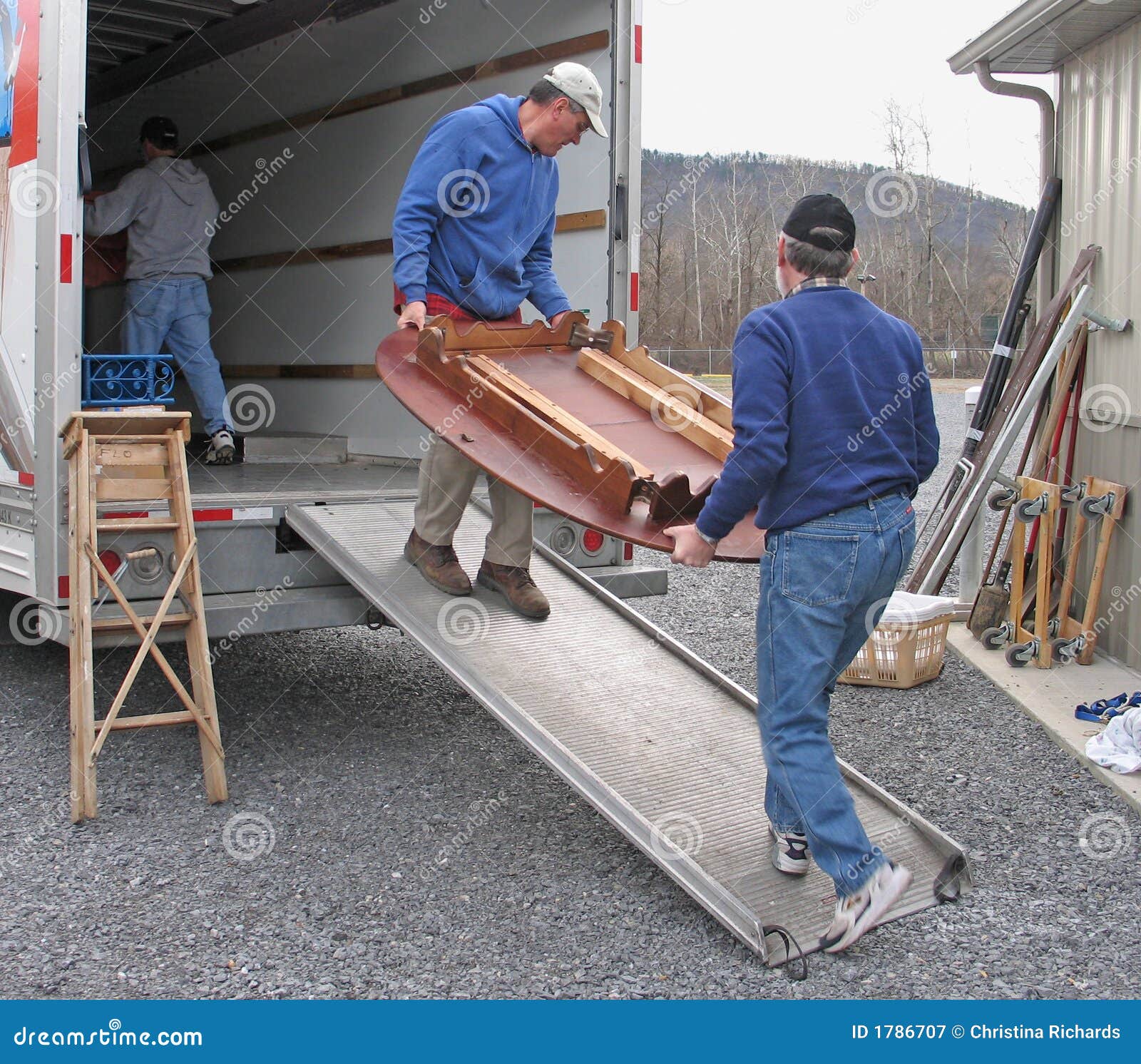 No, Satan is not in this picture, but then again, I am not so sure.  
The past week found us moving lots of "little things" to get ready for the movers to move the big stuff.  Little stuff includes over 100 boxes of books up to the second floor library.  I can't complain too much because it is a great space to read, write, and reflect.  
I want to publicly thank the persons responsible for creating milk shakes and homemade lemonade. And I am glad to live in Austin with its great tasting water!